CCTV (Closed Circuit Television) Installation Domestic and Commercial
We will design and install any kind of CCTV systems for both residential and commercial installations, with Wi-Fi and the Internet now practically anywhere we can install and configure wireless CCTV Technology for your house, garage, garden, warehouses, offices, car Dealerships, business, retail stores, commercial buildings, colleges, Councils, factories anywhere you desire in the UK.
CCTV surveillance systems are now widely used as a crime deterrent but quality CCTV installation also acts as a valuable crime resolution and crime solving tool. CCTV offers benefits of remote viewing across the internet as-well as on site control access to deter theft, trespassing, vandalism, break-ins of residential, commercial, private and educational locations. CCTV is also being commonly used to monitor employees and increase production
Some of the CCTV systems we offer include:
User friendly recordable camera systems
Internet based systems which can be remotely monitored by a Remote CCTV station
Voice activated systems to deter your unwanted intruders
Monitored systems allowing essential police response
CCTV will give you the knowledge that your premises is under constant surveillance.
The Remote Monitoring Station
The Remote Monitoring Station that we have been working with for 10 years is fully transparent. You can log on at any time to see and review the previous night's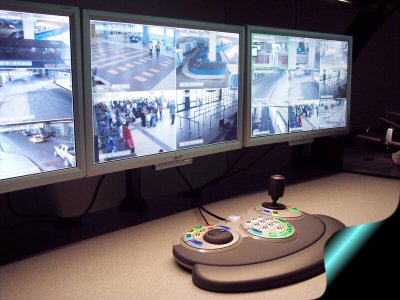 activity at your desk the following morning.
They prevent, protect, and respond. They are a Category II, BS8418-compliant remote monitoring station approved by BSI, SSAIB and SIA.