CCTV Construction
Our Construction CCTV systems fall broadly into the following four categories:
1/. Remotely Monitored Panasonic Dome Camera Systems
We install these mainly on construction sites for the duration of the build to prevent theft, vandalism, arson and trespass. After the project has been completed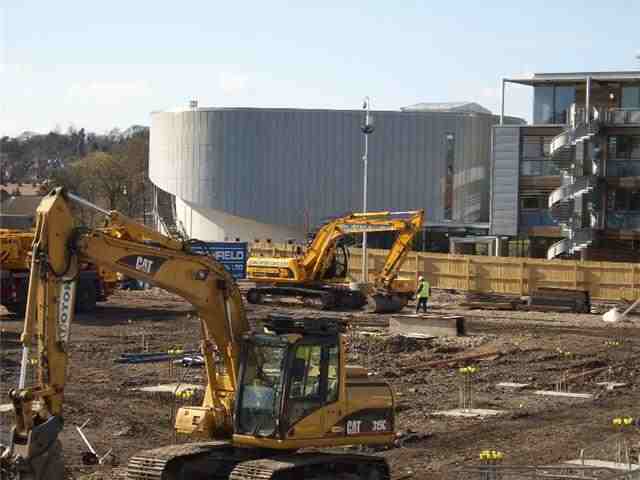 we dismantle, clean and relocate the system to the next site. A typical installation consists of between 2 and 6 Panasonic 360degree 30X magnification dome cameras mounted on 7metre high columns, upon which are also mounted lights, audio horns and PIR detectors. The rack mounted control equipment is located usually in the site offices and can be used as an invaluable management tool during the working day - images can be viewed locally or remotely and cameras panned, tilted and zoomed. Upon 'out of hours' activation, live images are streamed over the internet to the Remote Central Monitoring Station. There skilled,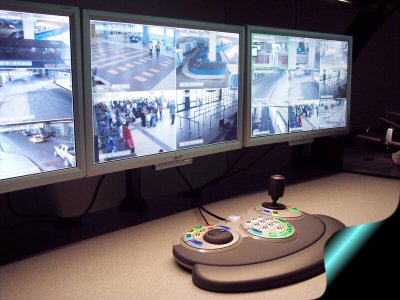 highly trained operatives can then take the appropriate action, whether a live audio warning, keyholder or Police response to the alarm incident. All these events can be replayed by accessing a secure server as well as giving access to live images. We have a track record of over 20years experience in this field and have worked for many major companies - ROK, SOL, Thomas Vale, Persimmons, Westbury's, Harron homes, David Wilson, Aspects to name a few. We are only too pleased to give references. We also have systems installed in Leicestershire schools, colleges and Surestart nurseries.
2/. Static Camera Systems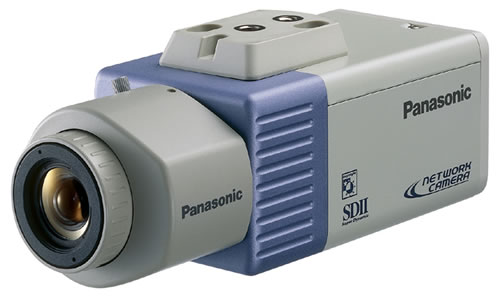 These have the same Panasonic control equipment rack mounted as the dome camera systems but utilise high quality static cameras with built in LED illumination. The cameras are mounted on smaller columns as less weight is involved. This is an ideal cost effective solution for smaller sites. Full remote monitoring and audio as standard. The system can easily be expanded up to 9 cameras.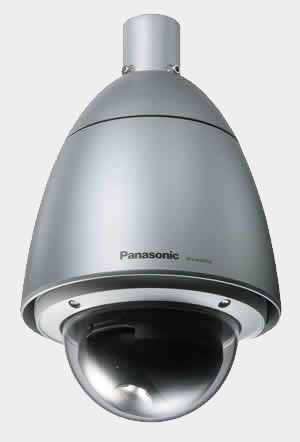 3/. 3G-QD Static System – Quickly Deployable
No telephone lines or conventional broadband connection required! Works via a 3G radio cellphone connection.
This system comprises of a 5metre column fitted with 3 static LED illuminated cameras. All control equipment is mounted at the top of the column. The only connection needed is a 240volt power supply normally via SWA direct burial armoured cable, making installation very low cost.
This is still a fully monitored system however with detection and audio. Excellent where no suitable cabins/offices are available to house equipment or for 'mothballed' sites where no phone lines exist.
4/. Radio Video Detection System
A completely mains free – video verified – alarm system! Internal and external combined cameras and movement detectors.
When the system is armed and activated, a twenty second video clip is sent over the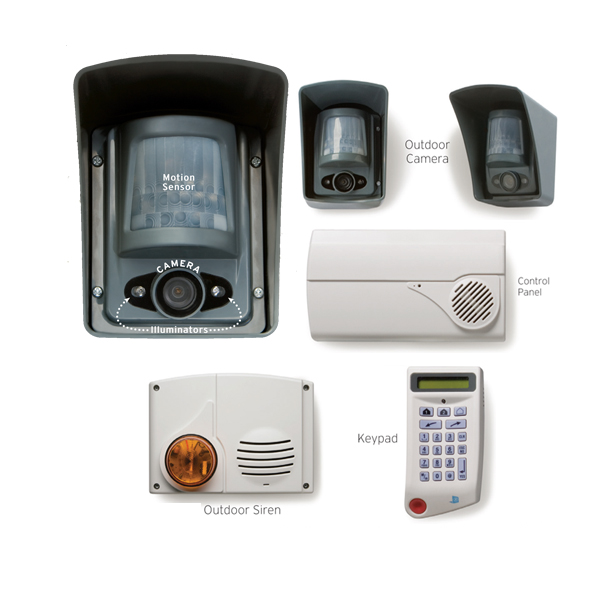 mobile phone network to a Central Monitoring Stationwhose operators view it and take the correct course of action
The system can be armed/disarmed via a keypad or a fob – even this process can be monitored by the Central Station as well as radio jamming and low battery warnings.
This is an extremely versatile product that can have the camera/sensors moved in literally minutes. The cameras have built in infra red illumination to give clear images at night time or low light conditions.
The above gives just a basic outline of the CCTV systems that we install.
Please contact us for a no obligation discussion of your needs. Tel: 01162 831 649
Remember – it may be a new problem to you – but the chances are that we have seen it and solved it before!
By using our remotely monitored CCTV system package you will benefit from one of the most superior monitoring centres in the UK with excellent standards approved by BSI, SSAIB, SIA and Intruder Alarm NSI NACOSS Gold Medal installers