Access control panel
It is extremely important for your home or business to have a correctly designed and installed accesscontrol system, which will deliver the ability to control who is enteringyour premises, track who is on the premise and in which area. Here at Safeguard Security we can tailor shape your requests and work with you to install and maintain a system that works with your home or business.        
So why do you need to have an Access Control System?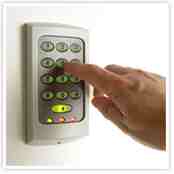 • Help prevent movement of unauthorized persons
• Improved security for employees, property, visitors, andsensitive information
• Provides the ability to group departments to provide access within selected areas
• Can reduce the amount of keys used within a building
Intercom and Door Entry System
Can anyone enter your building? Intercom and door entry process can keep an eye on everyone and keep persons out that are unwanted, we at Safeguard Secured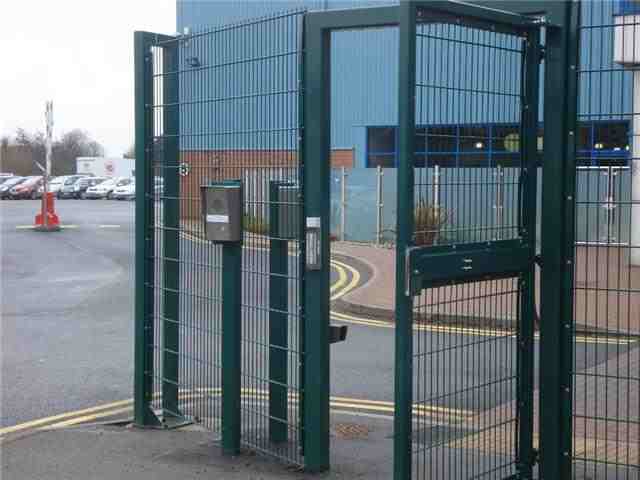 can install and maintain quality system.
For more information please contact us for a no obligation discussion of your needs Tel 01162 831 649 or or fill in our online form and we will endeavour to answer all enquiries within 2 business days.